Unkle Papa – Where Simplicity, Elegance & Affordability Come Together with Aloha
Aloha E komo mai, (Hello and welcome to my home) I'm Unkle Papa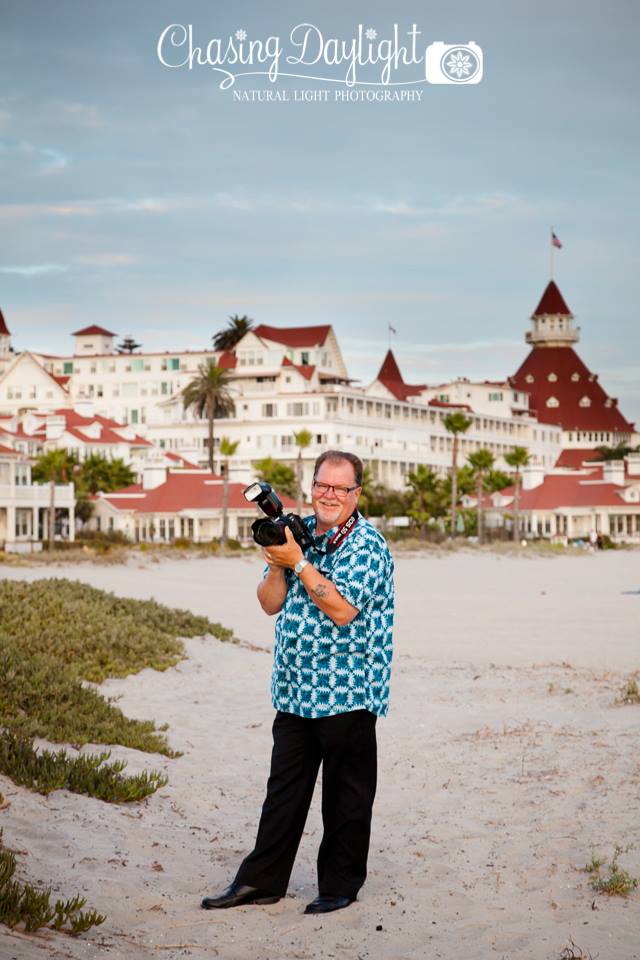 Feel free to join in the spirit of Aloha by calling me "Uncle" or "Mr. Papa". In Hawaii "Uncle" is how locals refer to elders, regardless of familial connection and "Mr. Papa" is how my Grandchildren and their friends refer to me. Believe it or not, some refer to me as "Uncle Papa". I love it!

My Humble Beginnings!
It all began for Unkle Papa back in the mid 70's; armed with my brand spankin' new Canon AE1 (Trivia: The AE1 was the very first microprocessor-equipped SLR). Having cut my teeth learning the ropes on a very trusted, beat up and well used Canon F1, the passion for professional photography and imagery was born. From there, I built my own darkroom and soon obtained the Canon AE1 "Programmable" and nothing was the same.
Today, it's all digital and an entirely different kind of intensity… Rather than sitting in that custom Black & White darkroom in the 1970's and by custom I mean a converted 8'X6′ bathroom, it's now a full color digital editing production suite with top of the line editing software and hours in front of a giant computer monitor but now……… the passion continues.
Overall, I have zero complaints with today's technology as I have always considered myself a "techie" and trust me, I can live with the headaches of staring at a computer screen all day as opposed to those old fashioned "eye adjustment" headaches from sitting in a safe-light darkroom all day AND breathing in chemicals like developer, stop-bath and fixer for 8+ hours…
---
Photography Philosophy!
I'm a natural light photographer. There's something in the beauty of natural lighting, even with shadows on a harsh bright day, that make a photograph and its emotions come to life. Although using flash is an option, especially for studio portrait work, I prefer not to use it for everything else if possible.
---
Why the names, Desert Aloha Photography & Photograph Aloha?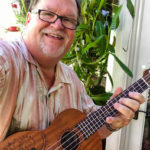 It just seemed to make a lot of sense! I consider myself a Maui boy, adopted by the Island years ago (Maui no ka oi) and after 4,000+ weddings (both in front of and behind the lens) it seemed like the perfect time to slow down a little and retire in Arizona alongside the beautiful Colorado River and return to that 45 year passion of imagery…. on a more professional scale and with one big difference… Aloha!
The spirit of Aloha actually makes it easier and stress-free for myself and for my clients… I love sharing the true spirit of Aloha with everyone I meet and sharing in the "Passion" of what I do. The Hawaiian people call this "Kuko".
Whatever your photographic need; a wedding, renewal, event, festival, family/group shots, pets or business… it's always done with the Hawaiian attitude of "Ole Pilikia"… (No Worries).
Desert Aloha Photography… Where Simplicity, Elegance & Affordability Come Together with Aloha.
Mahalo Nui Loa,
---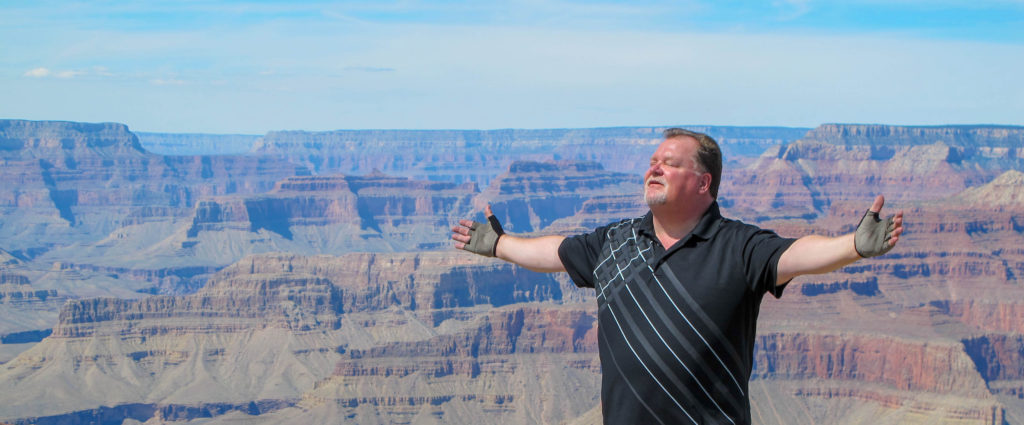 Mahalo Ke Akua for each and every day!